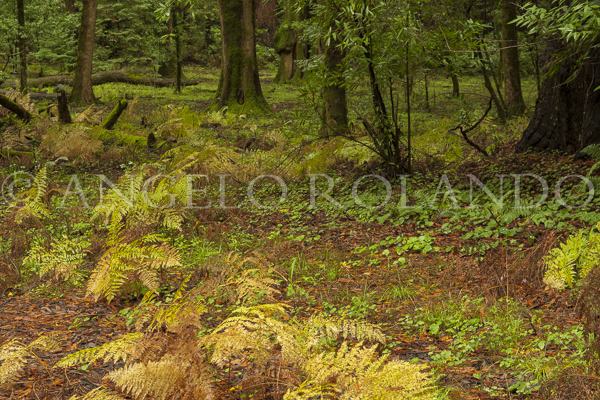 CLICK ON A GALLERY BELOW TO VIEW PHOTOS & PLACE ORDERS
Hello and welcome to my photography website. All of my photos are printed on either Kodak ENDURA/ Glossy, Kodak ENDURA/ Metallic, or Fuji PEARL Glossy photographic papers. Kodak ENDURA Metallic paper is an archival glossy paper, (+100 years image stability), exhibiting rich and saturated colors with a metallic finish facilitating greater depth to the overall image. Kodak ENDURA Glossy is a non-metallic paper better suited for whites but with a bit less punch concerning other colors, (+100 years image stability). The final print will have my name in small lettering in the lower left or right corner of the image. Shipping cost is included in the price shown.
How to Order Prints:
To order a print, simply select the print size and version that you want, (matted, unmated, matted & framed), add it to your cart and enter the contact information and shipping address. Prints are shipped to the address that you specified through UPS or FEDEX and are shipped in a rigid box arriving within a few days of placing your order.
Returns:
In the unlikely event that your print should arrive damaged, a re-make print will be made and shipped back to you. Simply photograph the unopened package. Then open the package and photograph the damage. Send these photos to me as a jpeg with your contact information: e-mail address, order #, telephone number. Send photos to: AngeloRolandoNaturePhoto@Hotmail.com. I will then contact you with a return-material shipping address. Please send the print in its original packaging to this address within thirty days of purchase. Your replacement print will then be shipped to the address that you specified in your e-mail.
Angelo Rolando Nature Photography
Attn.: Angelo Rolando
37010 Dusterberry Way
Unit #461
Fremont, California 94536-9998